Anabolic Complex offers our range of HGH growth hormone PURETROPIN (somatropin):

Well known in the bodybuilders and fitness HGH is without hesitation what is comparable to the 'magic potion' in terms of positive and indisputable effects on the body while you level of energy and strength. It also promotes the deposition of proteins and helps the breakdown of subcutaneous fat.
It plays a key role in muscle and bone growth. Growth hormone is the best method to become continually and quickly muscular.
Puretropin Anabolic Complex will bring you:
Dry and drawn muscles.
A very low fat level in the abdomen, lower abdomen.
Dry abdominals.
Rejuvenation.
Anti-Aging.
Better sleep, energy, libido ....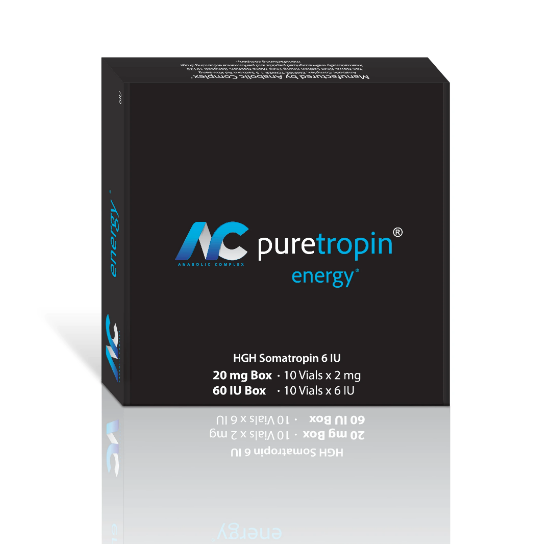 Puretropin Anti-Aging 6 IU Anabolic Complex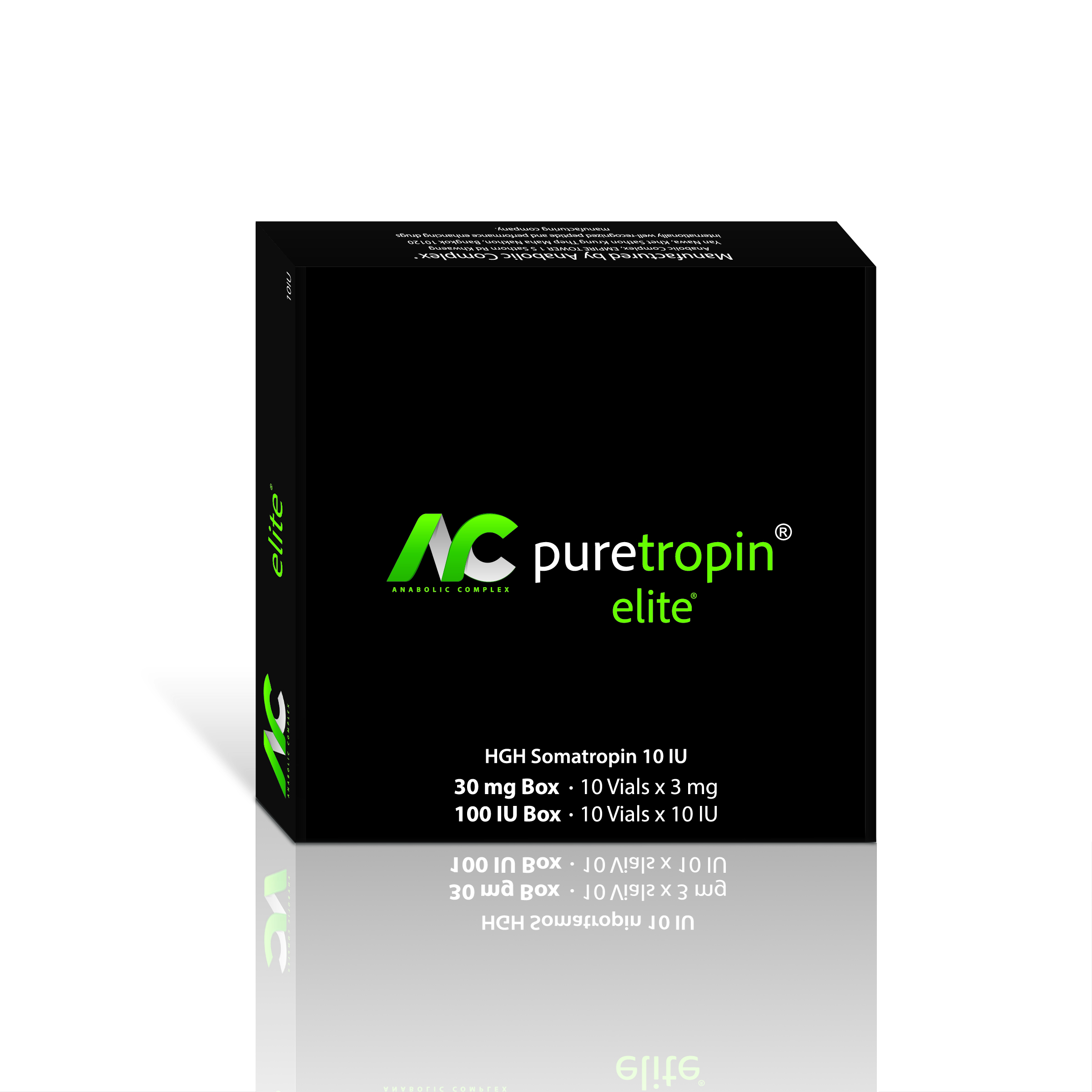 Puretropin Elite 10 IU Anabolic Complex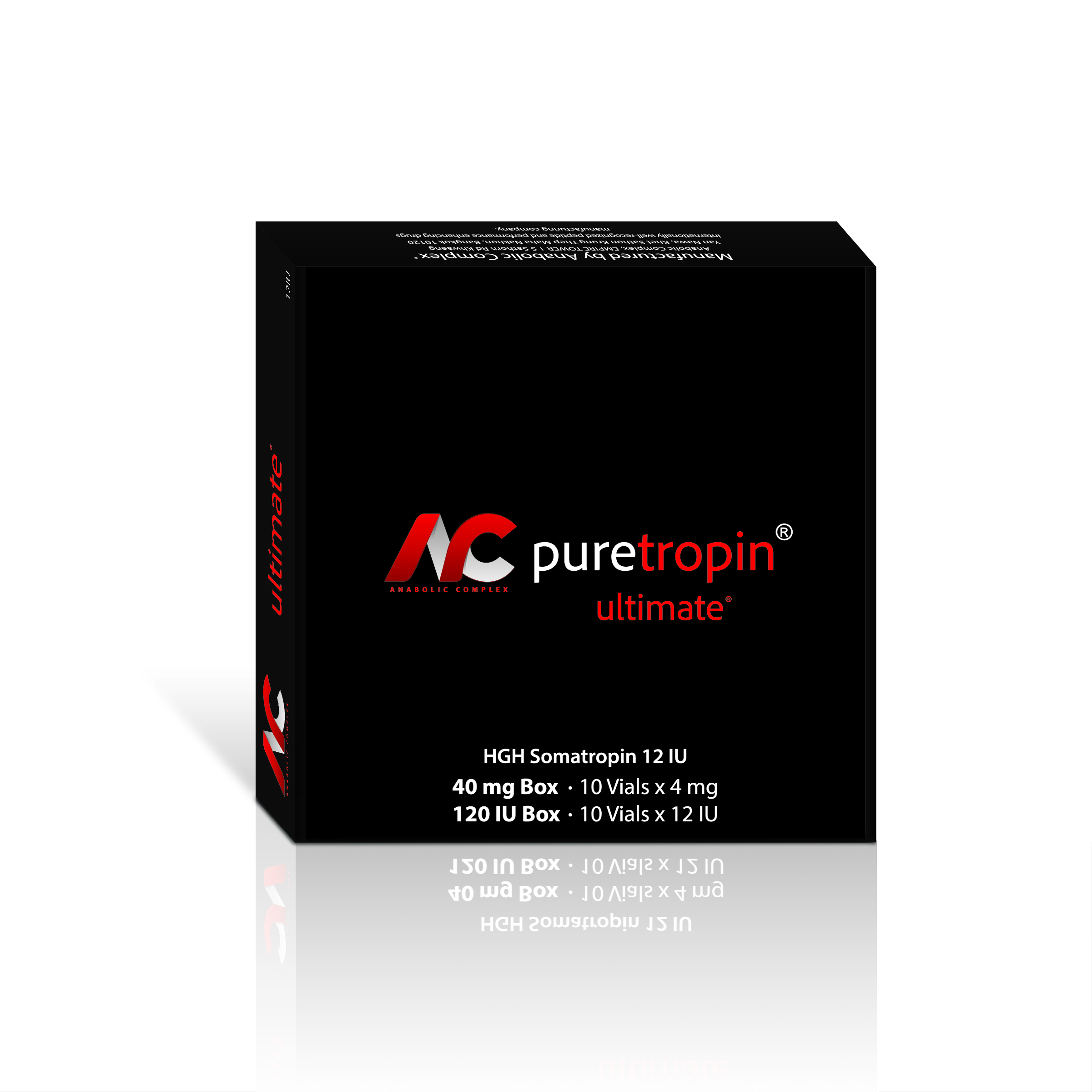 Puretropin Ultimate 12 IU Anabolic Complex